Tango Spirit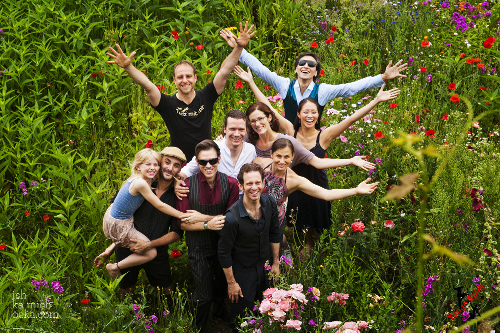 Tangofestival with the right "Spirit"
in the heart of Saxony (Meißen/Dresden)
At the Tango Spirit Festival at the lovely Gut Frohberg you have the chance to concentrate extensively on Tango in an idyllic scenery and warm-hearted ambience while having some relaxing days of vacation! You will have daily intense lessons with international teachers, all known as excellent pedagogues.

And of course you will dance, dance, dance …

Since 2016 there is also a Autumn Edition at Schloss Basthorst.

Superb masseurs will take care of our physical relaxation.
We are looking forward to couples, queer tangueras and tangueros and families.
Nannies and childcare are organized for the kids!

The english version of this site will be available very soon.
Please check the german version meanwhile.